Home Office


314 East 54th Street
Brooklyn New York, 11203
Garden54BK@aol.com

*PLEASE EMAIL TO SCHEDULE A TOUR*



Booking Agent


Kymm Carey



Photographer/Videographer


LaRahn Carey
Email-Lensonnewyork@gmail.com

Please, do not hesitate to contact us. We will get back to you in our earliest
convenience
.
Copyright Garden54 - 2019 All Rights Reserved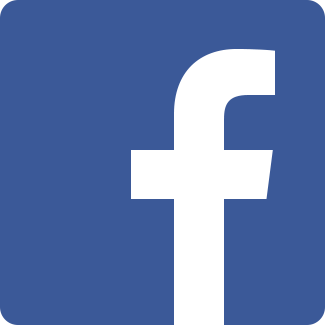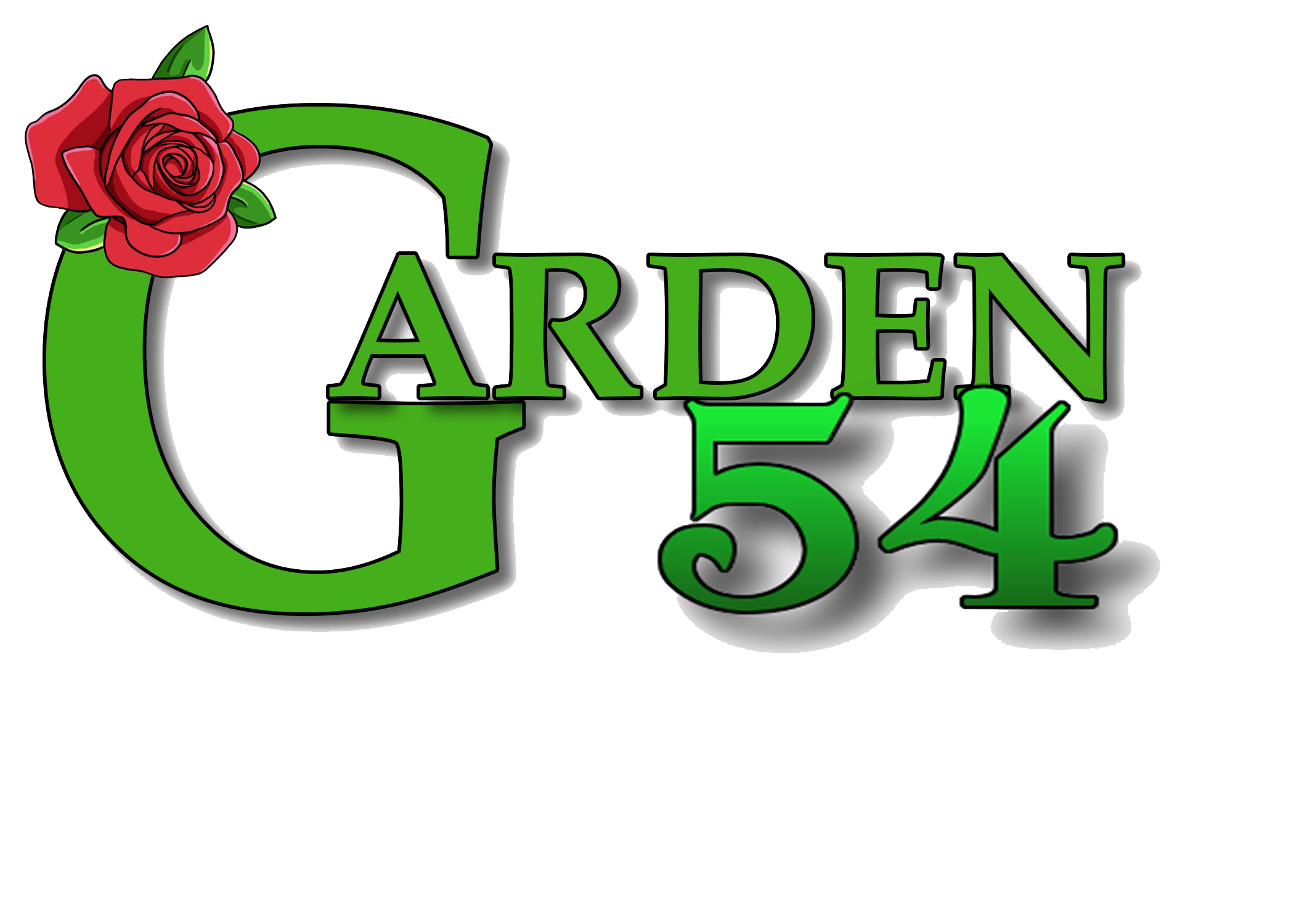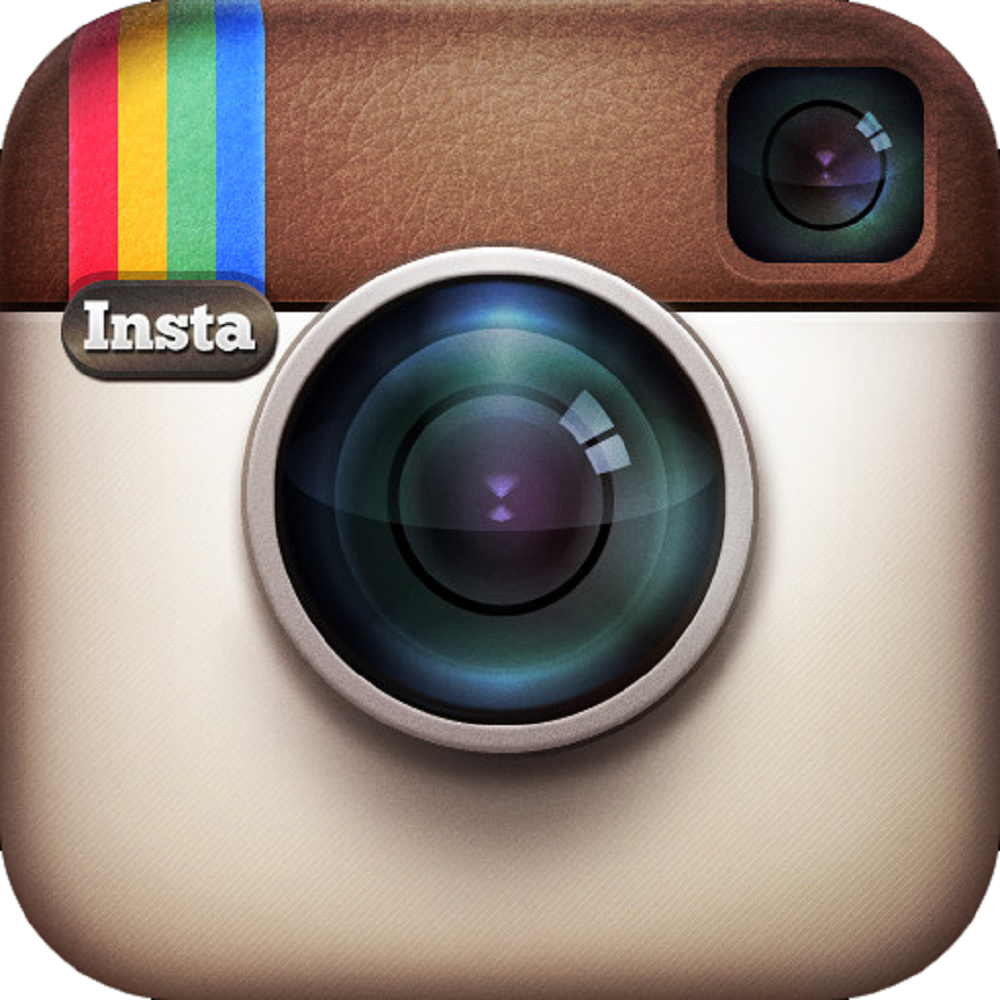 Forms will be reviewed to ensure all community guidelines are followed.
You will be emailed shortly after this form is submitted.

Thank you.
NO
CHILDREN'S EVENTS

,

BABY SHOWERS

OR



To Visit Please Schedule An Appointment.

Hours of Operation
Fri: 12pm - 12am
Sat: 12pm - 12am
Sun: 12pm - 8pm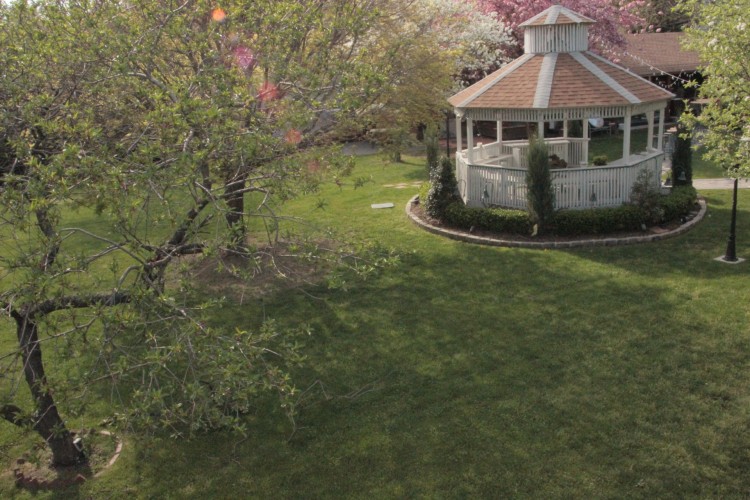 SEASON OPENS:

AFTER MEMORIAL DAY WEEKEND (AFTER MAY 27TH)
CLOSED: FATHERS DAY & LABOR DAY WEEKEND

SEASON CLOSES:

SEPT. 29TH 2019
WE ARE COMPLETELY BOOKED!

THANK YOU FOR YOUR SUPPORT!