Home Office


314 East 54th Street
Brooklyn New York, 11203
Garden54BK@aol.com

Frances Carey | Weyman A. Carey
718.485.3686



Booking Agent


Kymm Carey
347.641.4178



Photographer/Videographer


LaRahn Carey
Email-Lensonnewyork@gmail.com

Please, do not hesitate to contact us. We will get back to you in our earliest
convenience
. Thank you.
Copyright Garden54 - 2018 All Rights Reserved

Garden54bk@aol.com | 718.485.3686
Forms will be reviewed to ensure all community guidelines are followed.
You will be emailed shortly after this form is submitted.

Thank you.
WE NO LONGER BOOK FOR CHILDRENS EVENTS, BABY SHOWERS OR ALL INCLUSIVE EVENTS
To Visit Please Schedule An Appointment.

Accepting Phone Calls: 9AM-5PM
Accepting Emails: 24/7
Hours of Operation
Fri: 12PM - 12AM
Sat: 12PM - 12AM
Sun: 12PM - 8PM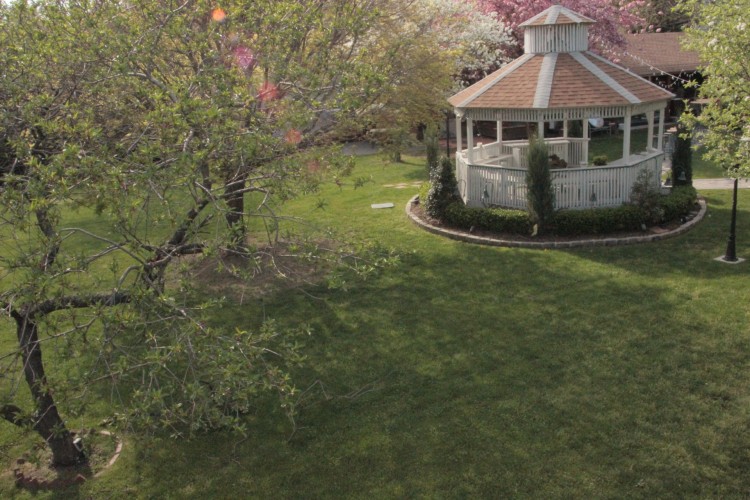 OPEN SEASON:

MEMORIAL DAY WEEKEND
CLOSED SEASON:

SEPT. 29TH 2019